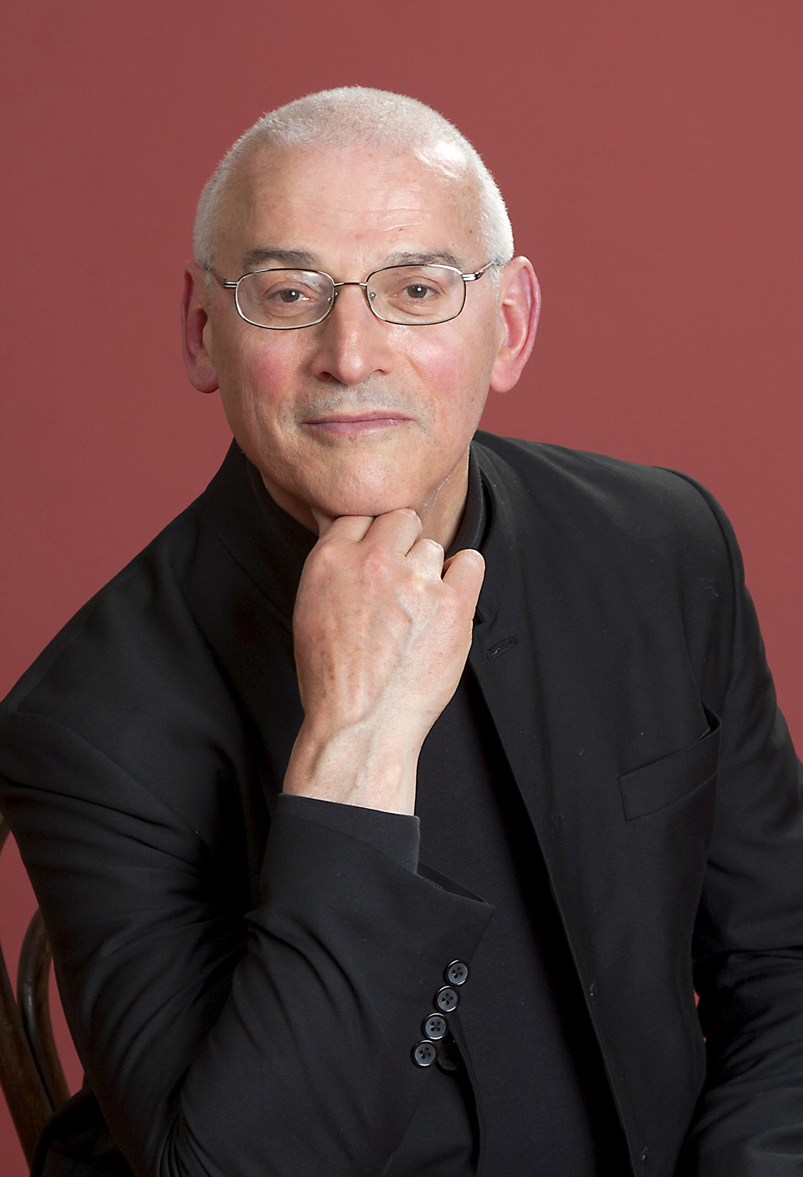 POUL ROSENBAUM, one of the leading Danish pianists of his generation was born in 1952. He has played concerts in the USA, Europe and in Mexico and is especially known for his interpretations of contemporary and romantic music.
FESTIVALS
He has been a soloist at festivals (including ISCM World Music Days, American Music Week et al.), and has given a large number of first performances.
AWARDS
Poul Rosenbaum made his concert debut from The Royal Danish Academy of Music, won a scholarship to The Juilliard School in New York and made his debut at Carnegie Recital Hall, New York in 1978. He also received the Jacob Gade Prize in 1978.
SOLO
He has recorded more than 20 CD productions including piano music by Rachmaninoff, Liszt, Schumann, Medtner, the complete piano works by Charles Griffes and other 20th century repertoire. His recording of Poul Ruders' Piano Concerto "Dramaphonia" which is dedicated to Poul Rosenbaum, received a Grammy nomination in 1995.
CHAMBER MUSIC
For many years Poul Rosenbaum worked closely with the famous bass Aage Haugland.Together they made several CD recordings including the complete songs by Mussorgsky, sung in Russian (issued on 3 CDs on Chandos Records). These recordings have received great critical acclaim in the international music press. Poul Rosenbaum forms a duo, BACK TO BACH, with the outstanding, Danish jazz bass player, Mads Vinding. Their repertoire consists of J.S.Bach's piano music in their own personal interpretation.
MUSIC ORGANIZATION
Poul Rosenbaum also takes a highly active part in Danish music education as head of Ishøj Music School and organizer of Copenhagen Summer Festival and Øresunds Solist.